Birius, Bouilleur de
Cru

in Biron (petite champagne)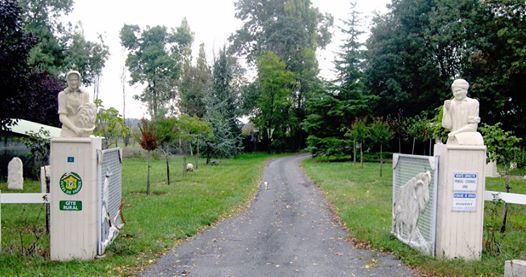 The name does not lead you to think this is a cognac producer, but Birius is a bouilleur de cru. The owners are Anne and Philippe Bouyer and this family is growing vines and producing cognacs for ten generations now. They own 23 hectares in the petite champagne district. In 1999 they started direct sales to private individuals.
Philippe's father Jack was a sculptor. His sculptures are to be seen in his sculpture garden.
It is also possible to spend the night in a cottage.
Update February 2017: Elodie Bouyer takes over from her father.
Update Novembre 2018: expansion. Now they have 33 hectares.
Range (petite champagne): VS, VSOP, XO.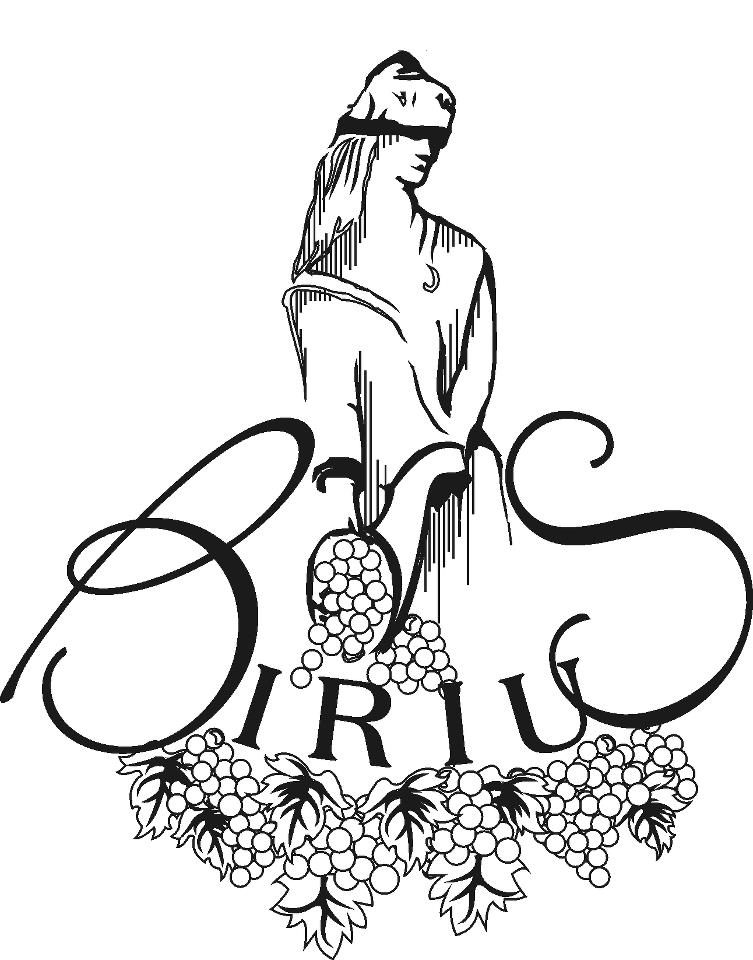 http://www.cognac-birius.com/
Address: 4 rue des Peupliers, La Brande, 17800 Biron. Telephone: 0546 912271 or 0670358271. (visiting: open from June 15 till Septembre 15 9-19h; except on Sundays: 16-19h. During the rest of the year they are opened on Monday mornings and Saturday mornings from 9-13h; on other days on appointment only).