Bertrand, bouilleur de
Cru

in Chevanceaux (bons bois and fins bois)
[Not to be confused with Bertrand in Réaux (Domaine des Brissons de Laage) in the petite champagne district, nor with Bertrand in Bois in the bons bois district.]


Jean François Bertrand is the current owner, he is of the seventh generation. The company was started in 1848 by François Bertrand with two  hectares of vineyard that he inherited from his father Louis. The first alambic was installed at the begining of the 20th century by Edgard Bertrand, his grand-son.
Today three generations are active at the same time in the company. They now own 115 hectares of vineyard, spread over various vineyards in the fins bois and bons bois areas.
Range (blends of fins bois and bons bois): VS, VSOP, XO.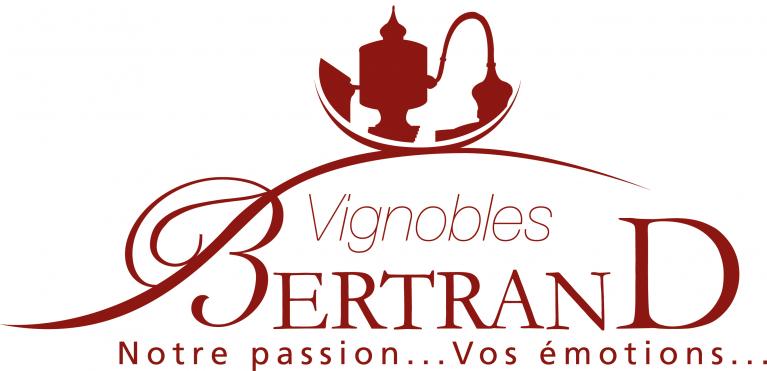 http://www.vignobles-bertrand.fr/
Address: Domaine du Feynard, 17210 Chevanceaux. Telephone: 0546 046108. (Visitors are welcome from May 1 mei till Augus 31 from 15h – 19h or on appointment on other days.)