Patrick Bergeaud, bouilleur de
Cru

in Celles (grande and petite champagne)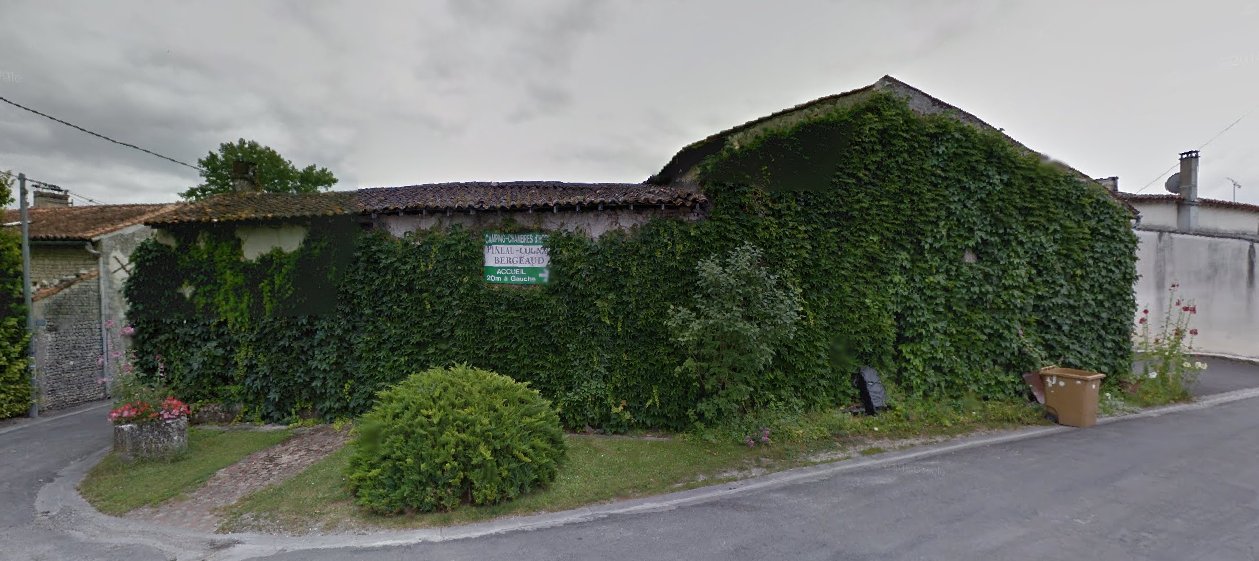 Celles is situated in the petite champagne region, just on the border with the grande champagne district. The De Bergeaud family possesses vineyards in both districts and they produce fine champagne cognacs, which menas cognacs made from grande and petite champagne cru only (minimum of 50% grande champagne). They have a contract with Rémy Martin but also make some cognacs under their own name for selling to private persons.
As far as my information goes, they do not do their own distillation.
Apart from making cognac, the family runs a camping site: Le Pas des Biches.
Range (fine champagne): VSOP, XO, Vieille Réserve.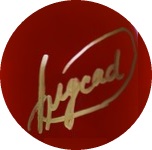 http://www.camping-du-pas-des-biches.com/index.html
Address: 75 Rue du Pas des Biches, 17520 Celles. Telephone: 0546 495203. (The camping is closed from November untill March, but visiting is still posible on appointment).