Henri Begey, bouilleur de
Cru

in Villars les Bois (fins bois)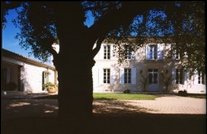 The Begey family lives in Villars-les-Bois for over a century, but only around 1960 Henri Begey starts his own vineyard. At first it is just 2 hectares, but today it has been expanded to 60 hectares. Jean-Marie, son of Henri Begey, has taken over now together with his wife Laurence.
Range (fins bois): VS, VSOP, Napoléon, XO.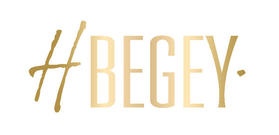 http://www.begey.com/
Address: 37 rue de la mairie, 17770 Villars-les-Bois. Telephone: 0546 949176. (Opening hours, from Monday till Friday, 9 – 19h; Saturdays on appointment only).