Balluet, bouilleur de
Cru

in Neuvicq-le-Chateau (fins bois)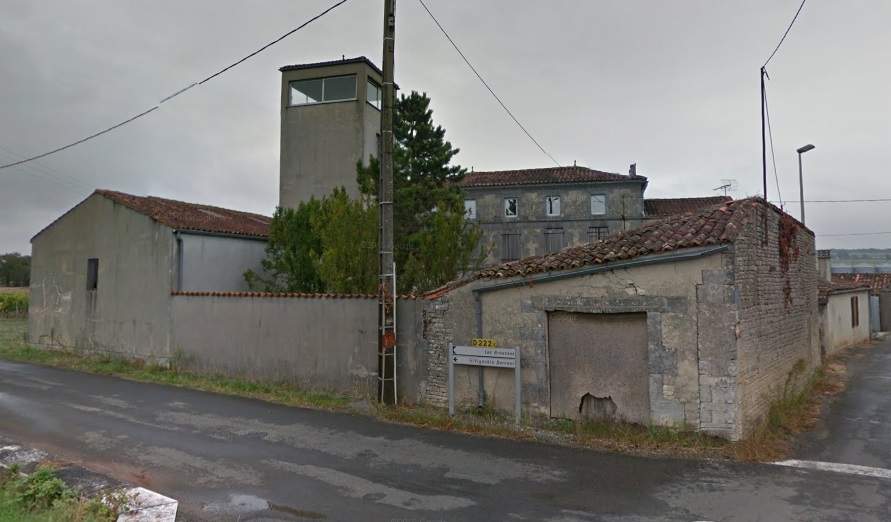 Established in 1845. They own 35 hectares of land in the fins bois district and two pot stills. Jean Balluet is the current owner. They used to sell to the other cognac houses, but when one of those wanted to reduce the contract, Jean's father Hippolyte said: "then I sell you nothing at all, I bottle it myself and sell direct".  This happened at the beginning of the second half of the 19th century.
From the square tower you have some beautiful views of the village Neuvicq and of the surrounding fields.
Gamut (fins bois): Sélection, Très Vieille Réserve, Réserve Napoléon.

http://www.cognacballuet.com/ (update Dec. 2021: out of order)
Address: 1 Rue des Ardillères, Neuvicq-le-Chateau. Telephone: 0546 266474 (open from monday till saturday, 9.30-12.00h and 14.00-18.00h)