Aupit, bouilleur de
Cru

in Bassac (fins bois)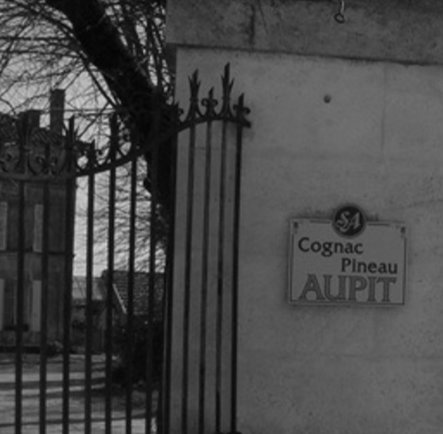 The family Aupit lives on the Domaine de Landon in Cheville (Bassac) since 1867. Meanwhile it is the sixth generation that is active in the cognac producing trade. Stéphane Aupit owns 17 hectares of land in the fins bois district. The entire process of cognac production is carried out at the Domaine de Landon. With 3.7 hl he has one of the smallest and oldest oprational alambiques from the entire cognac region.
Gamma: VS, VSOP, Réserve du Domaine (made from one cask, 1978).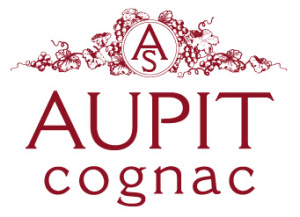 https://cognacaupit.wordpress.com/ 
Address: Rue des Vignauds, Cheville, 16120 Bassac. Telephone: 0545 320593; mob.: 06 19127801. (Visitors are welcome on appointment).
The cognacs are also available in a shop on the Île d'Oléron: Rue de la République, 17370 Saint-Trojan-les-Bains.