Audry, merchant in Saintes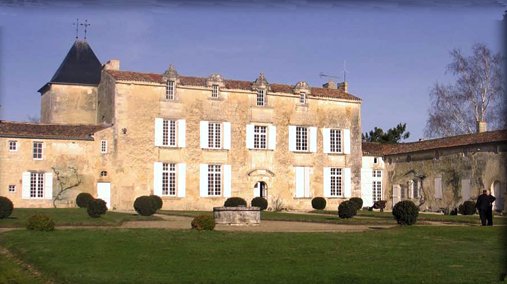 1878 A. Edmond Audry establishes his company.
1950 The company comes to a stop after Aristide Boisson passed away. He was married to Odette Audry. The stocks were preserved, hoping for some descendants to continue the business.
1978 Bernard Boisson, great-grandson of Odette Audry and Aristide Boisson, revived the company.
Bernard Boisson is still the current owner. They do not own their own vineyards.
Audry is made of two cru's: Grande Champagne and Petite Champagne. The eaux-de-vie is produced by Vallein-Tercinier, in their distillery: Domaine des Forges. Thereafter they are being aged in their own 'chais' or cellars. Audry assembles their blends very early in the process, long before the ageing is completed, after which they let them age for many years more.
Gamma:
Fine Champagne: Napoléon, XO, Réserve Spéciale, Mémorial, Exception.
Grande Champagne: Aristide.
Some of the best restaurants in the world have Audry on their list of digestives and Audry is also held in high regard by many sommeliers and connoisseurs.
Jean Bardet is another brand that is in possession of Audry.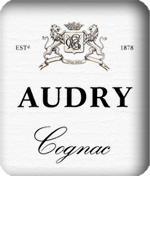 http://www.cognac-audry.com/
Addresse:

 

Le fief Gallet Pessines, 17460 Thénac

Tél/Fax : +33 (0)546 926538 (visitors on appointment only)