Athanor, brand of Champ du Frêne and J.L. Varagnac, bouillers de
Cru

in Charmé (fins bois)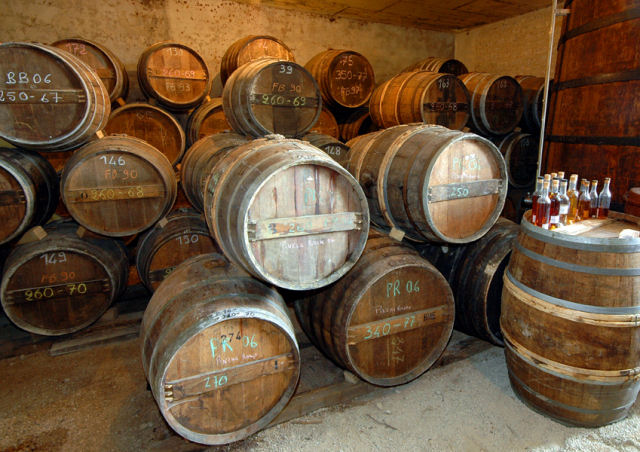 Athanor is a collaboration of Jean-Yves Varagnac and the GAEC (groupement d'agriculteurs exploitant en commun) Le Champ du Frêne. Le Champ du Frêne is owned by Jean-Luc Lassoudière, Françoise and Dominic Montez and Hélène Audouin. Their farms are in Longré (ferme du Vivier), Villeret and Souvigné (Balzac) respectively.
Jean-Yves Varagnac has his farm in Charmé.
Viniculture is just one of their activities. They use Athanor as a brand name for their wines and cognacs.
Together theu own 190 hectares of land, but only 20 hectares is used for wine growing.
Range (fins bois): VSOP, XO.
http://www.lechampdufrene.com/
https://www.terredesaveurs.com/fr/producteurs/saint-fraigne/epicerie-sucree/domaine-champ-du-frene
Addresses:
Le Champ du Frêne: Ferme de Villeret, 16140 St Fraigne. Telephone: Jean Luc Lassoudière: 06 83873196; Françoise Montez: 06 75190875; Dominique Montez: 06 83873193; Hélène Audouin: 06 30196073. (Open from Monday till Friday 8h30-19h; in the weekends on appointment).
Ferme des Inchauds, 16140 Charmé. Telephone: 0545 390466. (No information about visiting possibilities).