Les Antiquaires du Cognac, owned by Pinard, distiller and merchant in Jarnac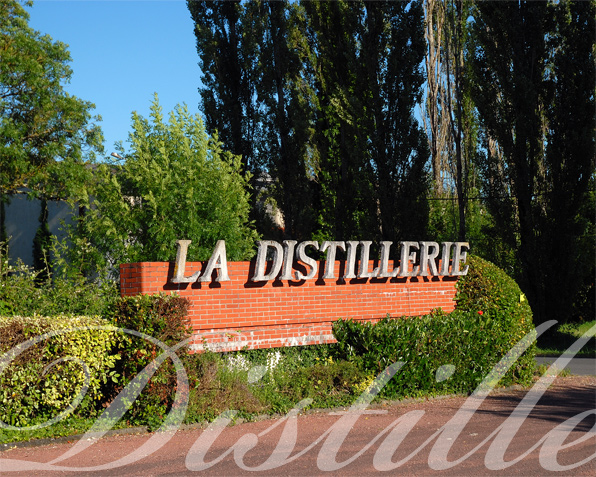 Maurice Pinard was already active as a distiller in the beginning of the 20th century. In 1907 he was awarded in Bordeaux for his excellent skills in making eau-de-vie. His son René set out to produce on a more professional basis and in the year 1950 they already owned five pot stills. Grandson Maurice expanded even further and in 1980 there were ten pot stills and in 1989 fourteen.
Together with some friends they established "Les Antiquaires du Cognac" in 1986 to make over forty year old single Cru cognacs. Since some years now they also make cognacs that are somewhat younger. The distillery is to be found in Lartige, near Jarnac, where the Pinard family rents out halls too and where you can have dinner.
The company is also known as Distillerie Pinard Frères.
Maurice Pinard's nephew, David Meil, is the current director. Maurice's son Eric Pinard is in charge of the distilling activities.
They mainly distil for other companies, but they also bye old cognacs from wine growers for their own cognac production. These are sold as single estate cognacs and sometimes as vintages. Blends are also made. They all are quality products.
Range: Grande champagne 1936, Grande Champagne 1968, Petite Champagne 1942, Borderies 1952, Fins Bois, Bons Bois.
VSOP (blend 10 years), XO (blend 20 years), Chai Houlette (fins bois 28 years).
http://www.distillerie-pinard.com/
Address: Lartige, 16200 Jarnac. Telephone: 0545 365578. (no information on visiting possibilities)