André Petit & Fils, bouilleur de
Cru

in Berneuil (fins bois region)
[not to be confused with Beatrice Petit in Verrières, grande champagne]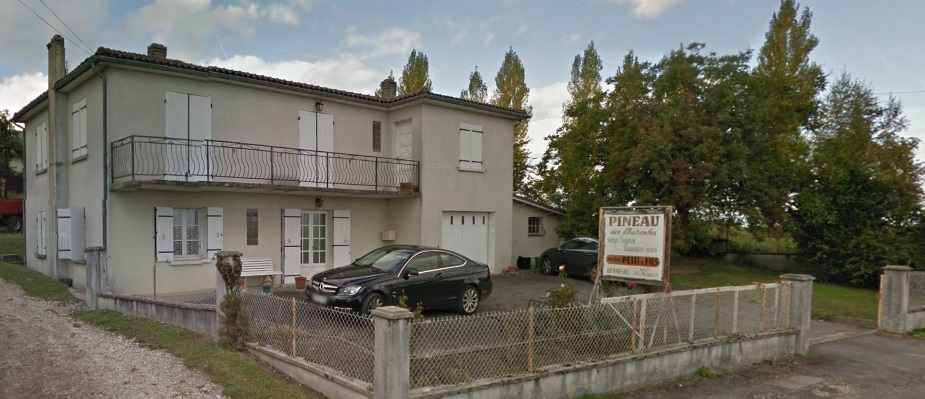 In 1850 the Goulard family started to grow wines and to distil. They used to have a contract with Hennessy to whom they sold their eau-de-vie.
In 1921 a Goulard daughter married to a certain Petit. When André Petit  ended his contract with Hennessy and started his own company, he of course used the name Petit for his brand name. This happened somewhere in the sixties and André Petit was among the first to become independant. When he died in 1990, his son Jacques took over.
Jacques Petit has vineyards in three different crus: 7 hectares in the petite champagne, 8,5 hectares in the fins bois and 4,5 in the bons bois. So 20 hectares in total, which is more than Nicolas Faith states in his book. Conal R. Gregory writes: "80% of current requirements are supplied from its own vines". That may be true, but he only buys wines from his brother.
His vineyards in the bons bois region are among the best.
Jacques Petit only uses casks of Limousin oak.
Range (blends of petite champagne, fins bois and bons bois): VSOP, Vieille Réserve (Napoléon), XO Extra and several variants of Hors d'Age. He also has various vintage cognacs.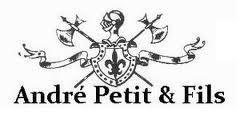 http://www.cognacnet.com/petit.htm
Address: 

Le Bourg, 

16480 Berneuil. Telephone: 0545 785544. (Visits are possible, but please call in advance).