Navarre, bouilleur de
Cru

in Gondeville (grande champagne)

(latest update: June 2018)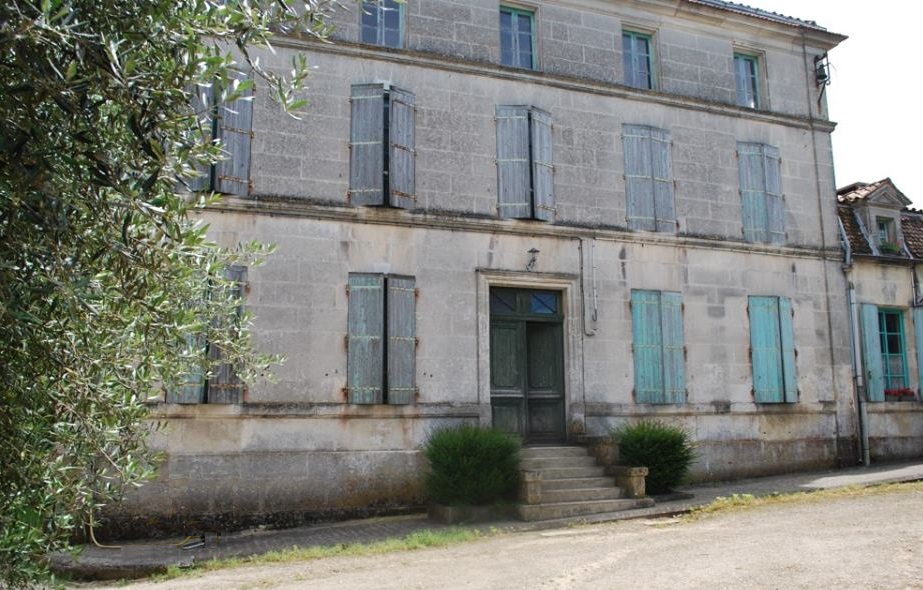 They state that the company started in 1811, but we know that the family already started producing cognacs in the 18th century. Their land, Domaine du Renclos, was bought by Pierre Navarre and in 1868 they build their 'maison'. Today the owner is Jacky Navarre. Hij possesses 11 hectares of Grande champagne vineyard of which 10 hectares has been planted with Folle Blanche (6% ), Colombard (6%) and Ugni Blanc (88%). The last hectare is planted with grapes for his Pineau. They distil themselves and own two chais: one dry and one wet.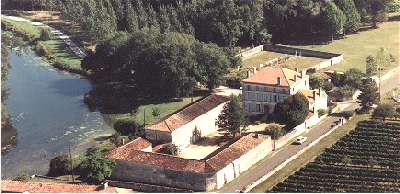 Gamma: Cravache d'Or, Vieille Réserve (blend of 10% 1965, 40% 1970-1975, 50% 1978-1079) and a Vieille Réserve 1925 (put in Dame Jeannes in 1975). To be expected end 2018: Souvenir Impériale (blend of 10% 1958-1959, 50% 1965 en 40% 1070-1975). I had the pleasure of tasting it already: excellent.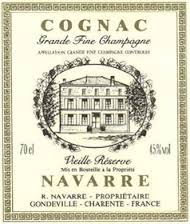 No known website.
Address: Domaine du Renclos, 16200 Gondeville. Telephone: 0545 811974. (visiting: no information available).