Gauthier, bouilleur de
Cru

in Malaville (grande champagne)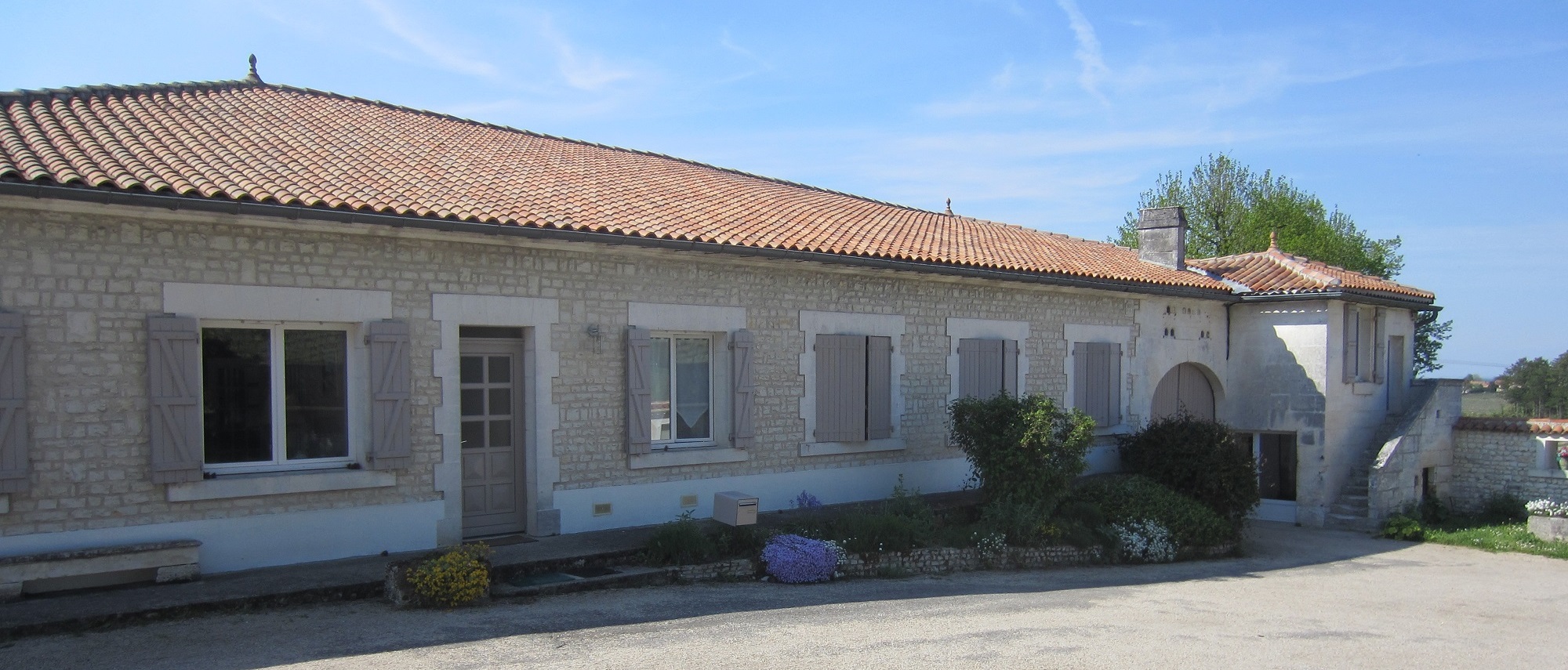 The Gauthier family has a very long history in wine-growing. It all started around 1750 in the nearby village of Birac. For a long time they are producing cognacs for the big firms Rémy-Martin and Courvoisier and for about twenty years now they sell their own brand.
Bernard Gauthier, who has been mayor of Malaville for al long time, has two sons who are going to continue the business: Patrice en Vincent.
Range (grande champagne): Extrême (for long-drinks), Tradition, Réserve de la Famille, Très Vieux (XO).