Dupuy, brand owned by Bache-Gabrielsen, formerly a cognac firm in Cognac
(Not to be confused with Guy Dupuy, cognac producer in Ambleville)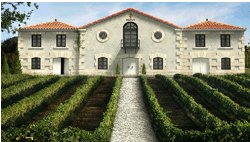 1852    Auguste Dupuy estiblishes the company

1895    His nephew Edmond Dupuy succeeds Auguste.

1905    The firm is bought by two Norwegians, Peter Rustad and Bache-Gabrielsen. After the decease of Rustad, the Bache-Gabrielsen family acquired the exclusive rights.
The name Dupuy has been preserved as a brand name.
To make Dupuy cognac the Bache-Gabrielsen company buys young cognacs from other producers and distilleries, about 30% is Grande champagne, 20% Petite champagne, 40% Fins bois and 10% Bons bois. They also use some cognac made of Colombard grapes. The aging of the cognacs is done at their own warehouses and of course they also make the blends themselves.
Hervé Bache-Gabrielsen is the present managing director, assisted by Philippe Bergier.
Dupuy comes in a 'Classics' line and a 'Tentations' line, but the difference between the two is not explained. All cognac are blends except for the Hors d'Age.
The Classics range: VS, VSOP, Napoléon, XO and Hors d'Age (Grande champagne). There is also a milléssime 1971 that is part of the Classics line.
Tentations (blends): VS, VSOP, XO.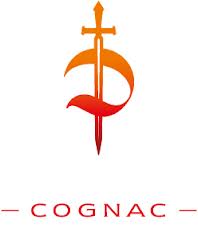 http://www.auguste-cognacdupuy.com/en/cognac/auguste-dupuy/
Visiting address is 32 rue de Boston BP62, 1602 Cognac. This is the Bache-Gabrielsen address. Telephone: 0545 320745. (incidently: number 5 in that same street look to me to be the real visiting address!) Visting hours are from monday till friday 10.00-12.00h and 14.00-18.00h)