Daniel Bouju, bouilleur de
Cru

in Saint Preuil (Grande champagne)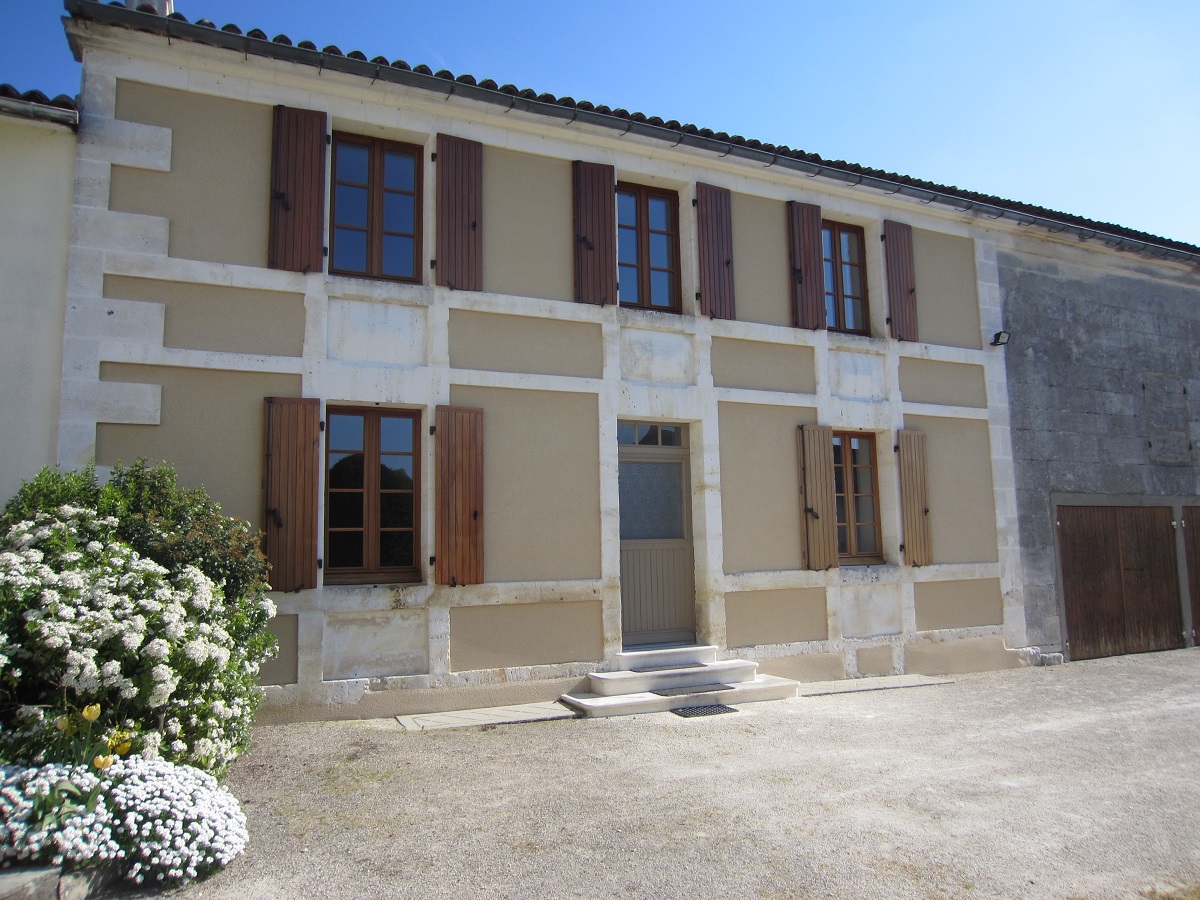 Monsieur Allard, an ancestor of the present owner François Bouju, bought his first vineyard in 1805. It was in one of the best parts of the grande champagne region. For many, many years they produced their cognacs to sell them anonymously to the major cognac houses, mainly Rémy-Martin. In 1974 they started selling under their own name too.
At the end of the 20th century they were able to take over the vineyards and stocks of François de Jussac in St.-Preuil.
Now the Bouju family owns 30 hectares, almost fully planted with the ugni blanc variety and from 1994 on they only sell under their own name.
Their stocks are huge, more than seventeen times the amount of what they sell each year.
François Bouju represents the 8th generation.
Distillation is done on the lees in a fairly small pot still of 16.5 hectoliter to obtain as much flavour as possible. Bouju cognacs are known for their dark colour, that is attained by putting the young eau-de-vie in new casks for a longer than usual period. This used bo be one to two years where in general half a year is more usual. But today Bouju stores his cognacs that are meant to become XO or older in new casks and leaves them there right till the end. For his young cognacs he uses fûts roux, casks that are five years old. Again he puts them in casks and leave them.
Bouju does not use caramel for colouring. His oak casks have a grain that is as coarse as he can get. The toasting of the casks also help in getting the dark colour of his cognacs. Woody flavours are predominant in his cognacs, but they are very mellow, not pungent at all.
The cognacs are non-filtered.
Gamma of Daniel Bouju (all grande champagne): Fine Saveurs, Premiers Arômes, Sélection Spéciale, VSOP, Napoléon, XO Empereur, Extra, Royal (brut de fût 60%), Très Vieux (brut de fût 50%), Réserve Familiale (ugni blanc, colombard, folle blanche).
François de Marange and François de Jussac are other brand names used by Bouju. The latter used to be a fine champagne, but it is now upgraded to be a grande champagne too.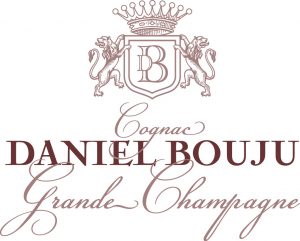 http://www.cognac-daniel-bouju.com/


Address: 2 rue de l'Etang, chez Lafont, 16130  St. Preuil. Telephone: 0545 834127 (visiting is possible, only on appointment).