Saunier, bouilleur de
Cru

in Ségonzac (grande champagne)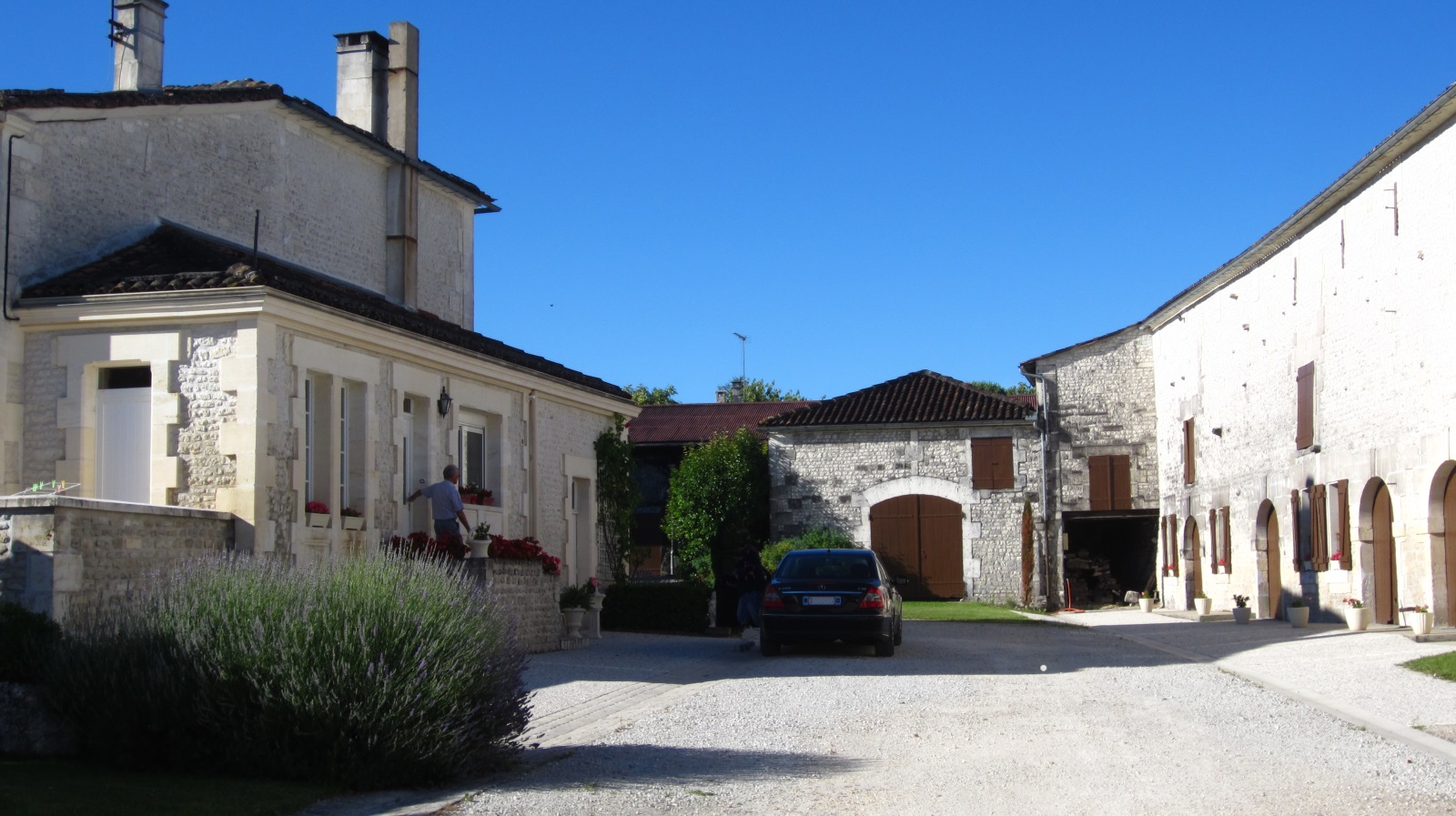 Saunier is a family run company, established in Segonzac since 1775. Jean-Claude Saunier is the current owner. Alongside him are Bernard Saunier and Isabelle Reynaud, who is co-owner.
They possess around 29 hectares of vineyard and do their own distilling. Most part of their production is sold to the major cognac houses (Hennessy, Martell, Bache-Gabrielsen).
Range (all grande champagne): XO, Hors d'Age 1971.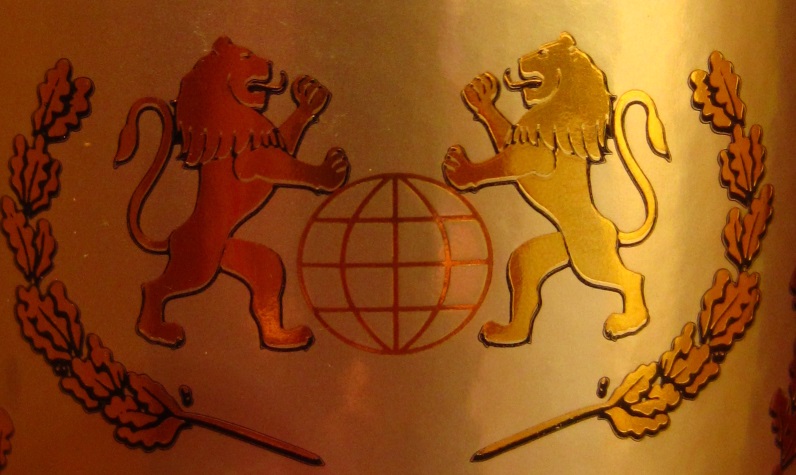 No website.
Address: Bouchet, 16130 Segonzac. Telephone: 0545 834008. (Visiting is possible on appointment.)