Raby, bouilleur de
Cru

in La Bree, Ségonzac (grande champagne)

[Not to be confused with Raby in Moulidars, fins bois; nor with Raby in Gensac La Pallue, also grande champagne]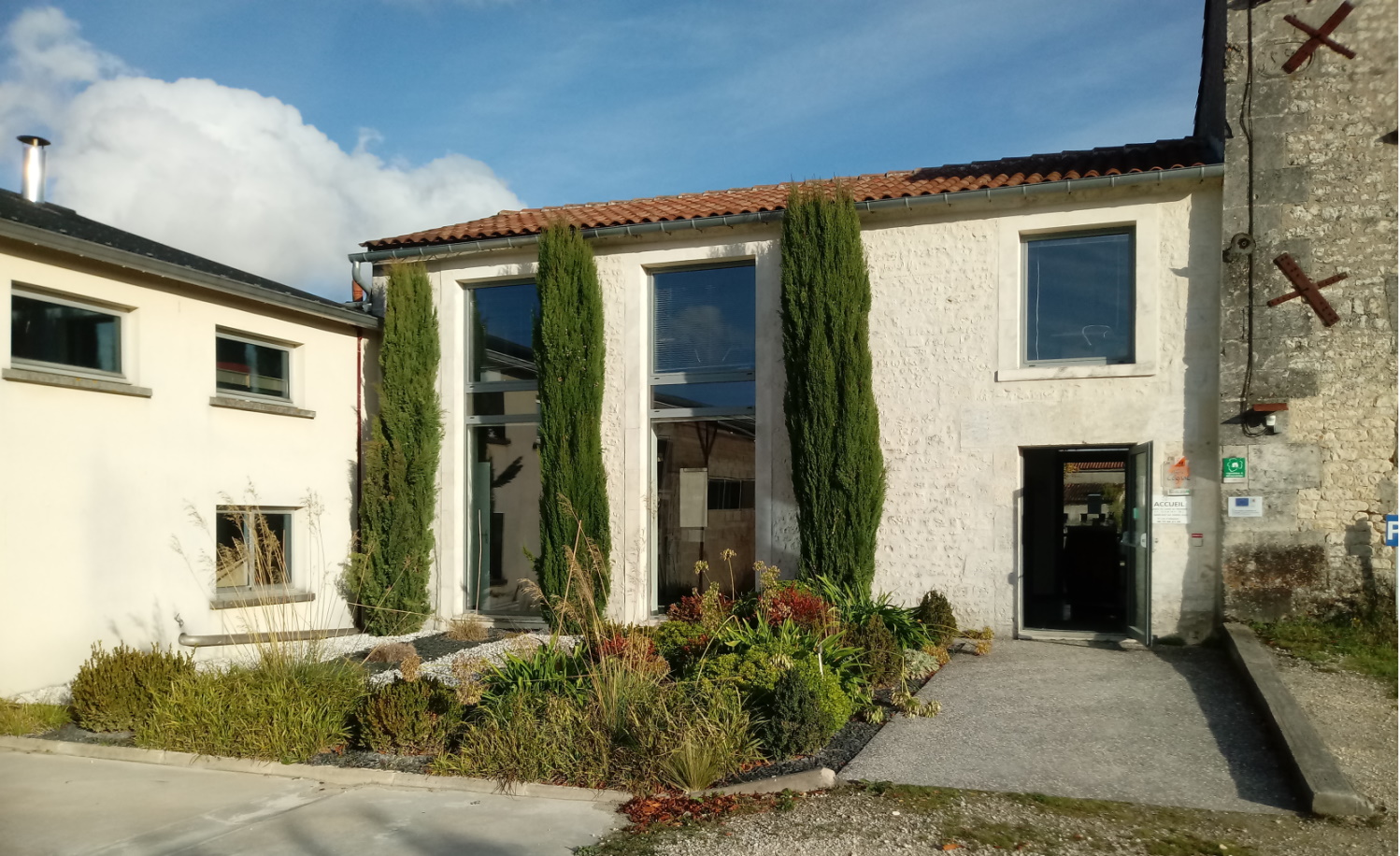 The Raby family settled in La Bree in the ninteen-fifties and started growing wines. They own fourty hectares of land, thirty-five of which are planted with ugni blanc. They distil themselves.
Gerard and Cécile Raby are the fifth generation and the current owners. They have taken from their parents Guy and Marcelle, who in turn inherited it from Henri and his aunt Pauline.
In the 17th century the domain, Logis de la Bree, was the home of Le Chevalier de la Croix Marron, to which, according to legend, the discovery of the double distillation for which cognac has become famous is attributed. These days it is generally believed that this legend is not based on truth, although many cognaçais (residents of the region) firmly believe in it.
Direct sales to private individuals were started in 2007, but much is still being sold to the big brands, in particular Rémy Martin and Martell.
Gamma (grande champagne): VS, VSOP, XO, Extra.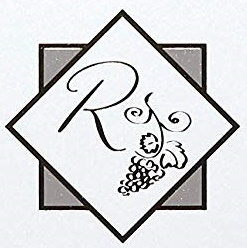 http://www.cognac-raby.fr/
Address: La Bree, 16130 Segonzac. Telephone: 06 15682154. (Visitors are welcome, but a phone call upfront is much appreciated. Opening hours: from Monday to Friday from 9 am to 12 pm and from 2 to 6 pm. By appointment on weekends.)