Pasquet, bouilleur de
Cru

in Chez Ferchaud, Eraville (grande champagne)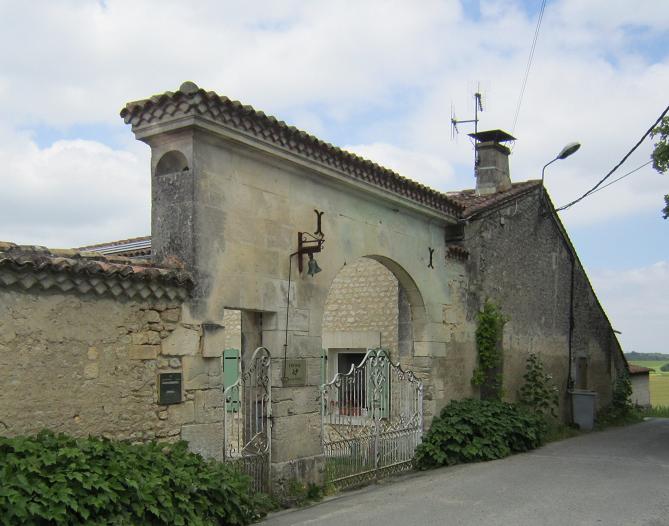 Pasquet is a family-run company that distils wine as of 1873, but they were already growing wines as early as 1730. Jean-Luc Pasquet inherits the company in 1971 from his uncle, Albert Brisson, who was married to Léonie Pasquet.
In 1977 Jean-Luc starts producing and selling cognacs under his own name. And in 1995 he starts experimenting in organic winegrowing. He acquires the label Agriculture Biologique in 1998.
His son Jean and his daughter-in-law Amy are also active in the company. Jean is the maître-de-Chai.
They now own 14 hectares of vineyard in the grande champagne area, but they also use petite champagne cognac to make some of his cognacs, although recently they seem to have changed policy and are now more leaning towards the pure grande champagne. 76% Of their growth is ugni blanc, 8% is montils and 16% is folle blanche.
They distil 'sur lie'. For the aging process they only use Limousin oak, medium toasted. Young eau-de-vie is put on new wood for 6-12 months before it is transferred to older casks.
Gamma: organic VS (grande champagne), organic VSOP (grande champagne), Tradition Familiale (grande champagne, but this used to be a fine champagne), XO (grande champagne), Très Vieille Réserve (grande champagne 45 yo).
They redesigned some of their bottles and choose to drop the classic indications VS, VSOP en XO on these: L'Organic 04 and L'Organic 07. The l'Organic 10 is coming soon (this year, 2017).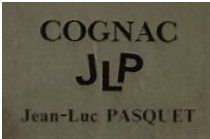 http://www.cognac-pasquet.com/
Address: Chez Ferchaud, 16120 Eraville. Telephone: 0545 970749. Mob: 06 67749236. (Visits are possible the whole year from 10h till 12h and from 14h30 till 19h. In the weekends only by appointment).