Cognac de Montleau, bouilleur de
cru

in Mérignac (fins bois and borderies)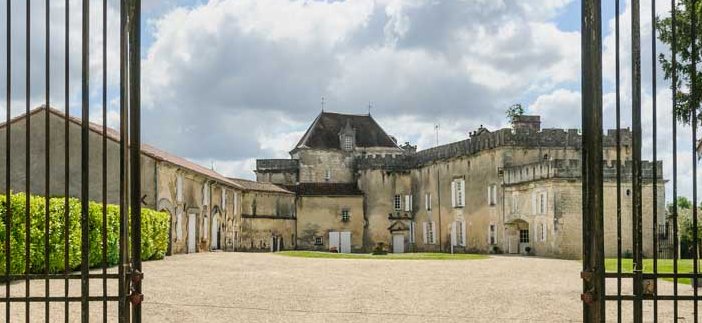 Old cognac house, established mid-19th century. Their cognacs were much appreciated in the Parisian upper-class and the Russian court. After a long period where nothing was heard of this brand anymore, it has come into business again in the beginning of the 21th century.
Owner of Cognac de Montleau is Alexandre De Brou de Laurière, who is a descendant of the Montleau family, which is a branche of the very famous Rochefoucaud family; a family that has ties to the English royal family.
They are in possession of some 40 hectares of vineyard in the fins bois and borderies areas.
Range (fins bois and borderies blends): Réserve (VSOP, 15 years old), Héritage (XO), Impérial (Hors d'Age), 1970, Autour de 1942.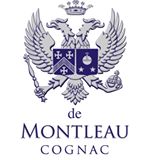 http://cognac-de-montleau.com
Address: 1 Rue du Chateau, Château de Villars, 16200 Mérignac. Tel. 0545 679163. (No known information available on visiting possibilities).