Michelet, bouilleur de
Cru

in Ségonzac (grande champagne)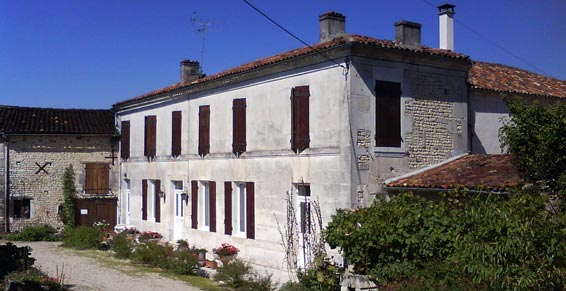 Eric and Karine Michelet own twenty-one hectares of vineyard in the centre of the grande champagne district. They live in Ségonzac, the capital of the grande champagne area, in a house that was build by his family in 1668. They own two pot stills and distil themselves.
Michelet has a contract with Rémi Martin. He also keeps a small part of his harvest to make his own cognac-brand.
Range (all grande champagne): VS, VSOP, XO, Vieille Réserve.

www.cognac-michelet.fr
Address: 9 rue du Peu, 16130 Segonzac. Telephone: 0545 833980. Visitors are welcome.