Maison Surenne, brand of Craft Distillers, made by Tiffon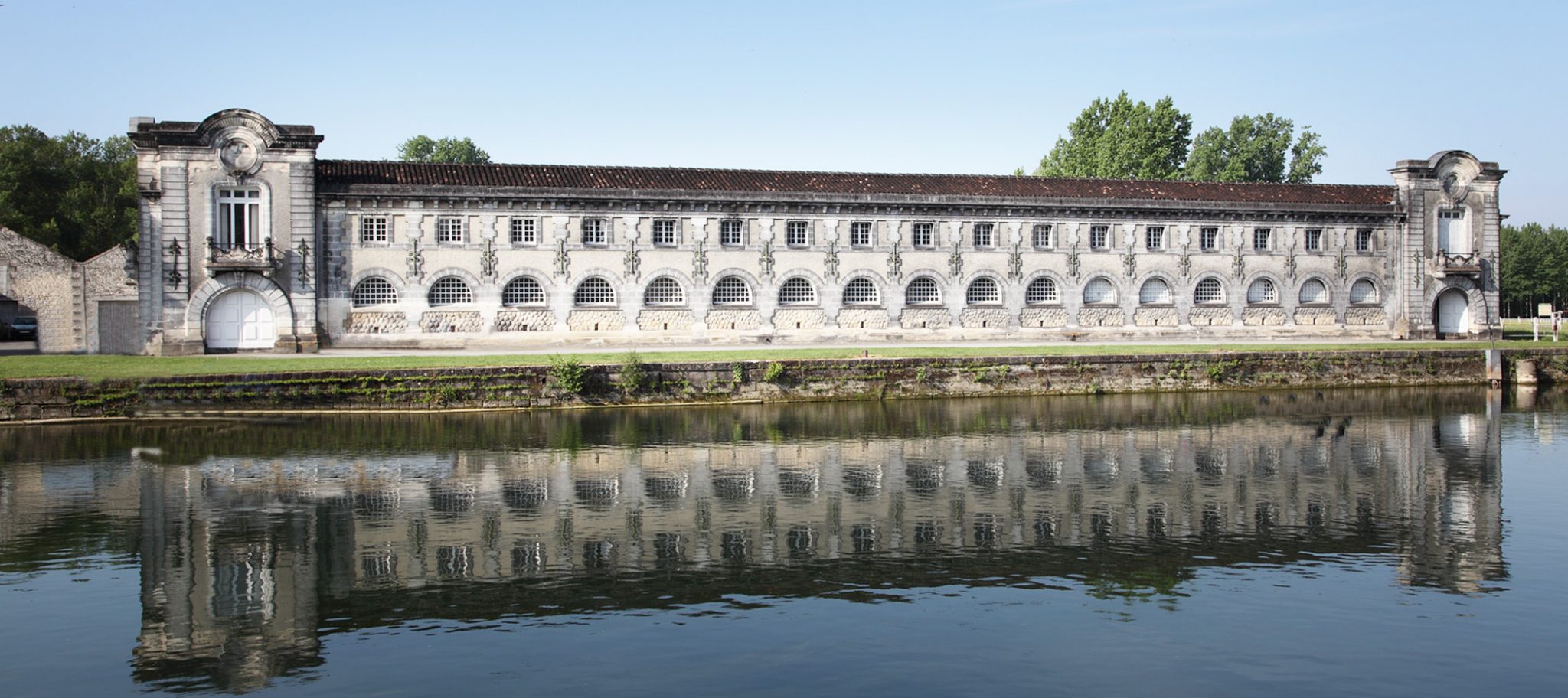 Maison Surenne is created by Ansley Coale and Hubert Germain-Robin in 1998 in co-operation with Richard Braastad of the Tiffon company, also known as Braastad Cognac. Their aim is the American market. Characteristic for their products is that blending is kept to a minimum or none at all and the strive for subtle and delicate flavours without an overdose of oak.
Ansley Coale was a Berkely professor of ancient history who in 1981 met by chance with Hubert Germain-Robin of the Jules Robin family. Jules Robin was once a very renowned company, the second largest cognac firm at the end of the twentiest century, but it had to be sold in the nineteen sixties by Hubert Germain-Robin to Martell due to financial difficulties (Jules Robin relied heavily on the export to Asia and got into trouble during the Second World War.)
In 1982 Ansley Coale and Hubert Germain-Robin estblished their company and named it Germain-Robin. They produced high quality brandy. Only in 1998 is the brand Maison Surenne created for the production of cognac.
In 2002 they renamed their company Craft Distillers in the hope of more market attention.
Hubert Germain-Robin left the company in 2006 to start his own company. He now mainly produces brandy, one of the best around.
Craft Distillers now produces a wide variety of liquors (whisky, vodka, absinthe and more).
For Maison Surenne their are four distilleries and eight warehouses. The main distillery is the Tiffon- or Braastad distillerie on the Quai de l'Ille de Madame, also named Distillerie Madame. They have one distillerie in the borderies area: Distillerie Galtaud.
The four known cellars are Madame, Figon, Brunetiere and Moreau.
Range:
VSOP, petite champagne and fins bois
Ancienne Distillerie, petite champagne
Distillerie Galtaud, single cask borderies
Tonneau no. 1, 1922 petite champagne
Lot David Picoron 1975, single vineyard grande champagne
Unblended 1946, grande champagne
Héritage 2, borderies (100 yo)
Cask 356, grande champagne (100 yo, 53 years on cask).