Fontaine des Marais, owned by Rullier, bouilleur de
Cru

in Sonnac (fins bois)
[Not to be confused with Rullier in Marsac, also in the fins bois]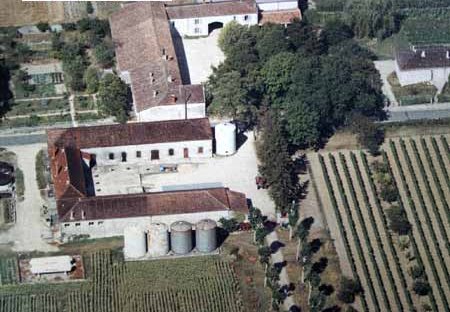 The Rullier family started this company in 1887. The company is also known as Distillerie Rullier et Fils and until a few years as Domaine de la Fontaine. In addition to wine, cognac and pineau, they also make brandy and vodka.
The cognacs are only made from the grapes of their own vineyards.
The owner today is called Emmanuel Rullier.
Range (fins bois): VS, VSOP, XO, Extra.
https://www.cognac-pineau-charentes.com/
Address: 125 Route Bréville La Fontaine, 17160 Sonnac. Telephone: 0532 142150. (Visitors are welcome).

(Publiced on June 8, 2020)