Ludovic Egreteau, bouilleur de
Cru

in Brizambourg (borderies en fins bois)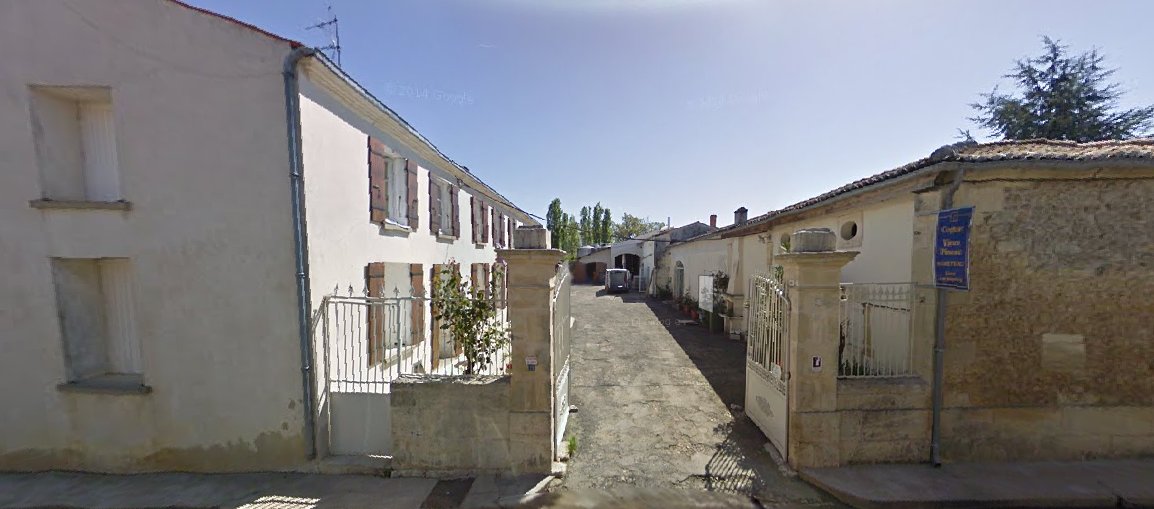 The Egreteau family has been a winegrower and cognac producer for seven generations. Their address is in the fins bois district, close to the border with the borderies. In both areas they have vineyards, 47 hectares in total.
They distill themselves.
Range: VSOP, XO (cru onknown).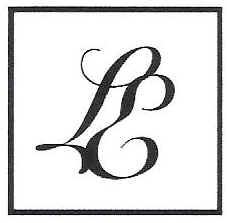 http://epiceriecharentaise.pagesperso-orange.fr/egreteau.htm


Address: 29 Route de Saint-Bris, Chez Petit-Bois, 17770 Brizambourg. Telephone: 0546 959604; mob.: 06 32950465; 06 79530497. (
Visits are possible by appointment).