De Luze, brand of Boinaud family, distillers in Angeac-Champagne

1817   Baron Alfred de Luze and his brother Louis-Philippe leave for New York and start an angency in wine and cognac
1822   Alfred de Luze establishes the commercial enterprise De Luze in New York
1862   Alfred buys the Domaine de Chaigne in Grande Champagne, near Touzac. This is the beginning of the Luze cognacs.
1927  The De Luze house was granted the Royal Warrant by King Christian X of Denmark.
1980   Rémy Martin buys De Luze.
1940   Michel Boinaud installs two pot stills in Charente.
1992   Michel Boinaud buys J. Dupont ( a firm that was established in 1872 by Julien Dupont).
2006   Boinaud buys the De Luze brand from Rémy Martin and settles in de Grande Champagne area again, near Angeac-Champagne.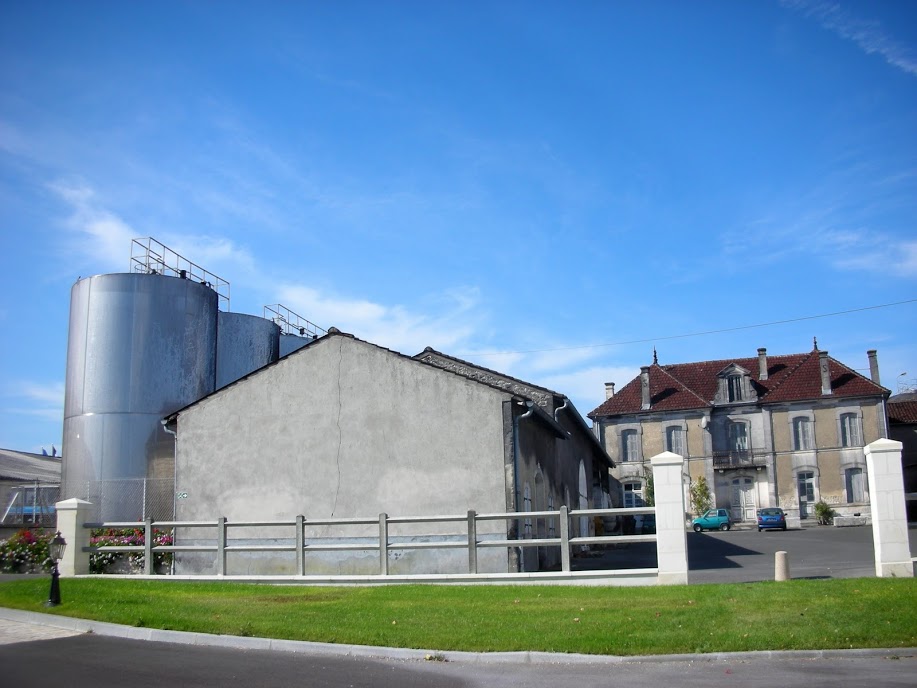 The  Boinaud family – from bois-naud, bois meaning forest and naud meaning human – is already active in wine-making since 1640, in the neighbourhood of Angeac. For many years the supply wine and eau-de-vie to Martell and Rémy Martin. They start distilling themselves in 1940 and in the year 2006 the family buys the De Luze brand from Rémy Martin. Boinaud owns 410 hectares of vineyard in the grande champagne area and has 41 stills. It is the biggest vineyard in the grande champagne.
The two sons of Michel, Xavier and Eric, lead the company together with Michel Boinaud.
De Luze cognacs are made of Grande and Petite Champagne (Fine Champagnes). They distil sur lie (on the lees).
Gamma: VS, Alfred Fine Champagne, VSOP Fine Champagne, XO Fine Champagne, Extra Delight Fine Champagne. (the VS quality most probably is not a Fine Champagne)
Brands in their possession:
De Luze
Grand Empereur
Rullaud-Larret
Alfred
Naulin (through J. Dupont)
Guelin (through J. Dupont)
Grand Ducal Monopole (through J. Dupont)
Signature de France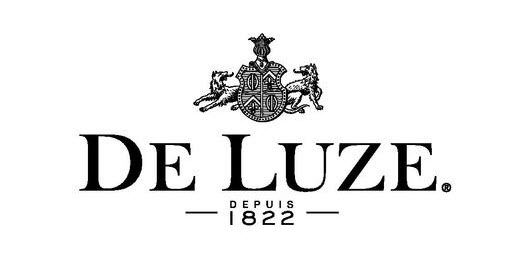 Some other brands are also produced by Boinaud: J. Dupont (Julien Dupont), A. de Fussigny and Signature de France.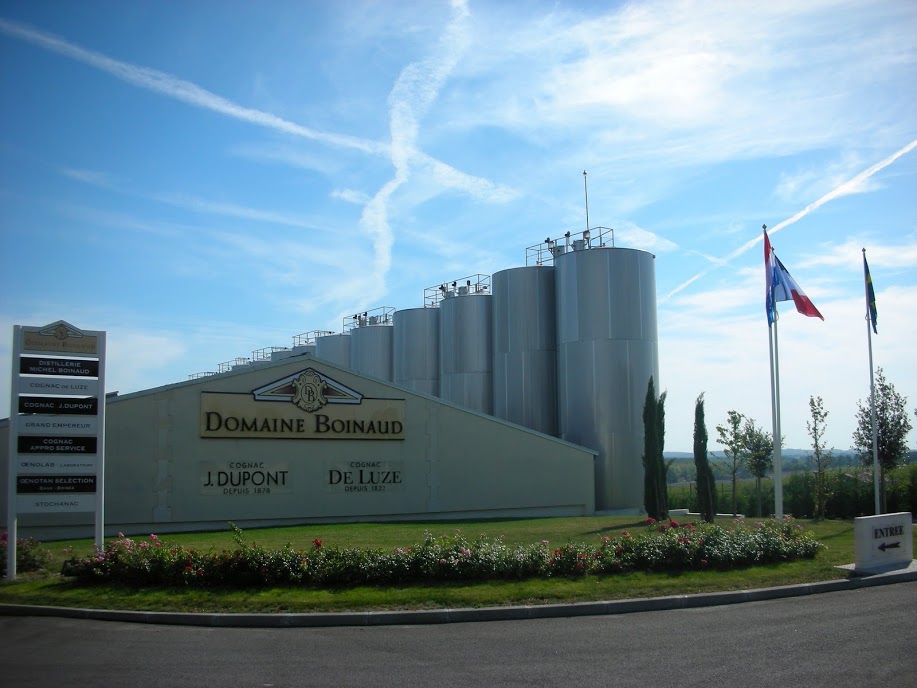 http://www.cognac-de-luze.com/
Address: Le Bois, 16130 Angeac-Champagne. Telephone: 0545 837272. (visiting on appointment only)