Chollet, merchant and distillery in Boutier-Saint-Trojan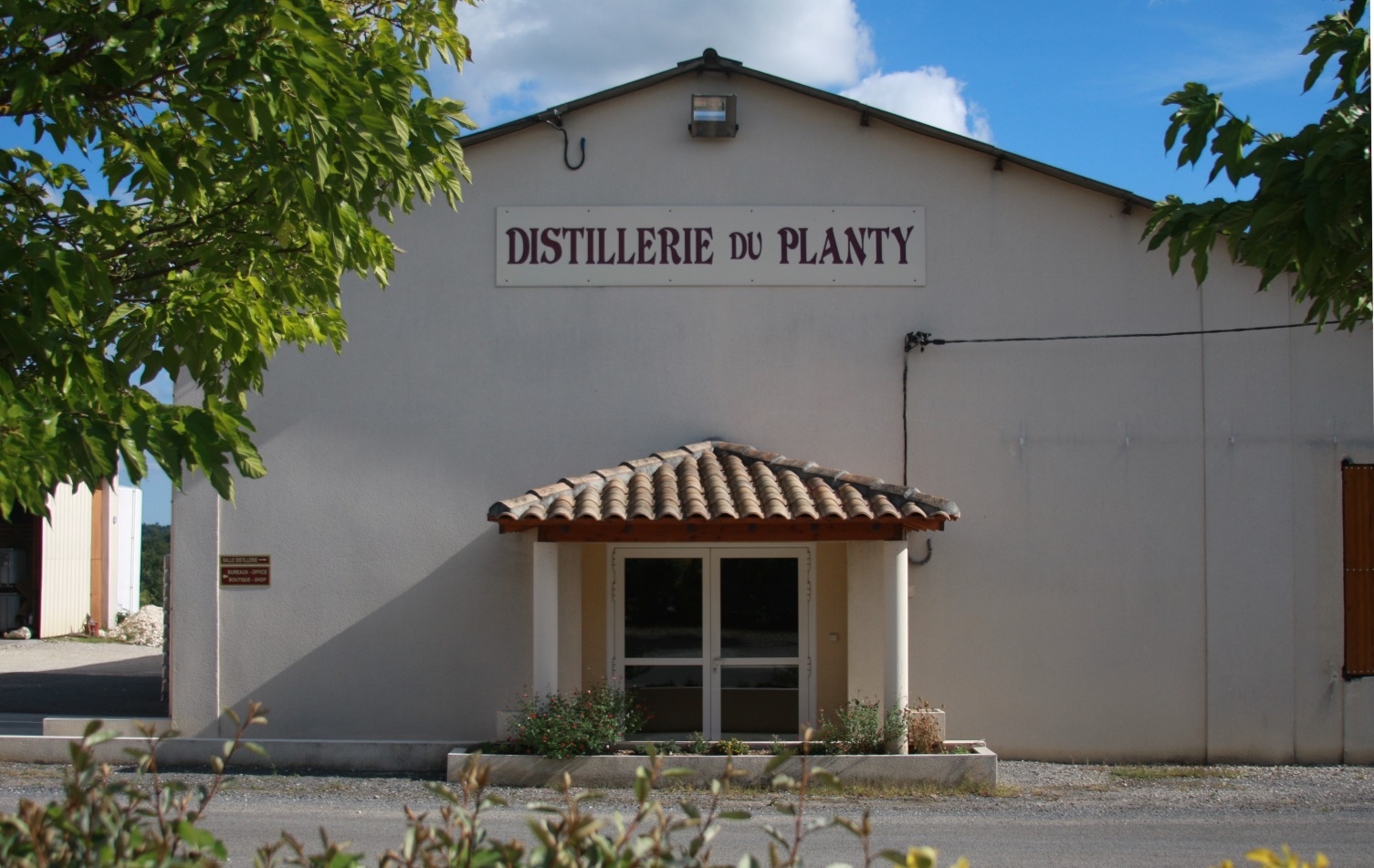 Chollet was established in 1971 by Jacques and Jeannine Chollet. They started to build their own alambic, because the revenues of their farm, 10 hectares of land with some wine and some cattle, were insufficient to get by.  Soon they began to distil for other winegrowers as well as for trading houses. Distillery du Planty was born.
In 1977 they started to bottle cognacs too.
Their sons Bertrand and Christophe took over in 1995 and in 2008 Jacques and Jeanine retired altogether.
Besides cognacs other liquors are being distilled, like rhum.
They make cognacs under their own name, Chollet: VS, VSOP, Napoleon, XO and a Grande Champagne Altesse. The first four mentioned are probably blends (possible fins bois?). Next they also have a few millésimés (grande and petite champagne)
Under the name Marquis de Vallade they produce a VSOP and an XO, both blends. And also some millésimées, e.g. borderies, petite champagne and grande champagne.
A very old cognac is also bottled: Vieux Cognac 3945 Resistance, numberd bottles. 3945 refers to the years of the Secon World War. This particulair cognac has been on wood until 2009 and is distilled by Henri Chaignaud (Plassac).
Lastly they sell some old bottles of Mesure (three stars), a brand that has stopped producing over fifty years ago.
http://www.cognac-chollet.com/
Address: 10 Rue du Planty, 16 100 Boutiers Saint Tojan. Telephone: 0545 321293. (no visiting information available)