Chauraud, bouilleur de
Cru

in Saint-Léger (fins bois)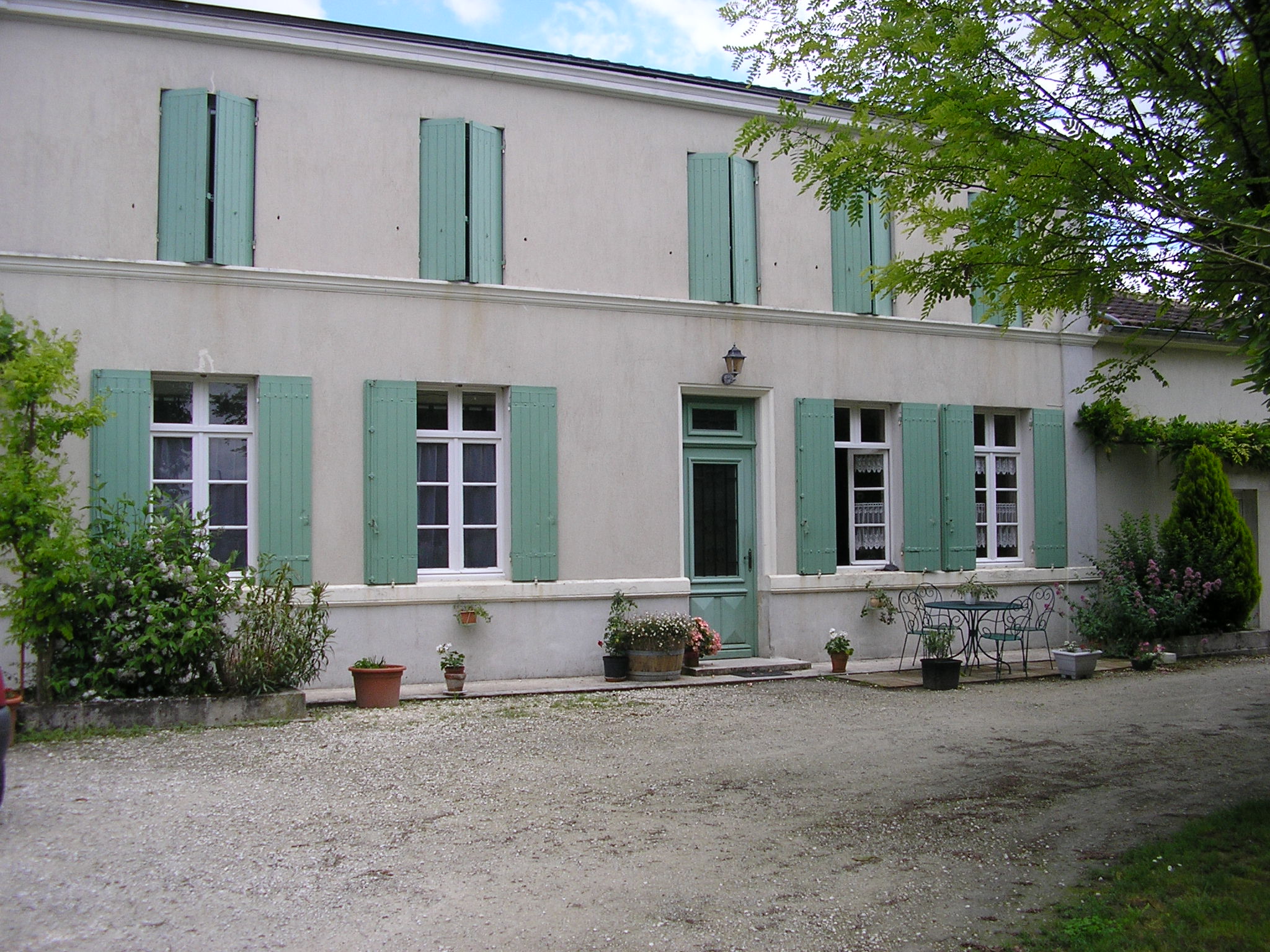 In 1866 the family started growing wine. It was great-great-grandfather Maurice Moreau who planted the first vine. His daughter married Paul Chauraud. Their great-grandson Claude built their first alambic in 1970 and since then they have been distilling themselves. Two years later, they started selling cognac directly, mainly because of an economic necessity. The cognac business was not doing very well in the early seventies.
Their son Jean-Paul and his wife Bénedicte have now taking over from Claude and his wife. Their nine hectares are 60% in the fins bois and 40% in petite champagne.
Range: VS, VSOP, XO. Possibly also a Napoléon.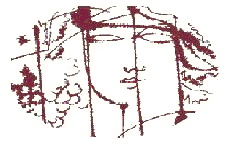 http://www.vignoble-chauraud.fr/
Address: 11 rue des Magnolias, 17800 Saint-Léger. Telephone: 0546 969077; port.: 06 88034705. (Visiting is possible, all days open the whole year through.)