René Carré, bouilleur de
Cru

in Saint Vallier (bons bois)
[Not to be confused with André Carré in Saint Aigulin, bons bois.]


The Fortuné family is now the fifth generation of winegrowers, started by Gabriel Carré in 1906. In 1956 René Carré took over and now his daughter Marie-Aimée Fortuné owns the place. Her daughter Anouck is already involved.
They possess 11 hectares of vineyard. As far as I know they do not distil themselves.
In the summer months there is the possibility to visit the vineyards with a little train (on Wednesdays).
Range (bons bois): VSOP.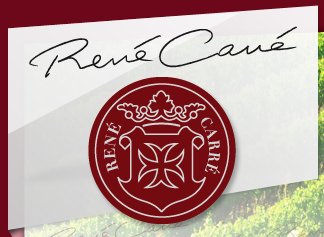 http://www.rene-carre.fr/
Address: Chez Périou, 16480 Saint-Vallier. Telephone: 0545 980591; mob.: 06 10033484. (Visiting hours: daily from 10h till 20h.)