Brunetaux, bouilleur de
Cru

in Montchaude (petite champagne)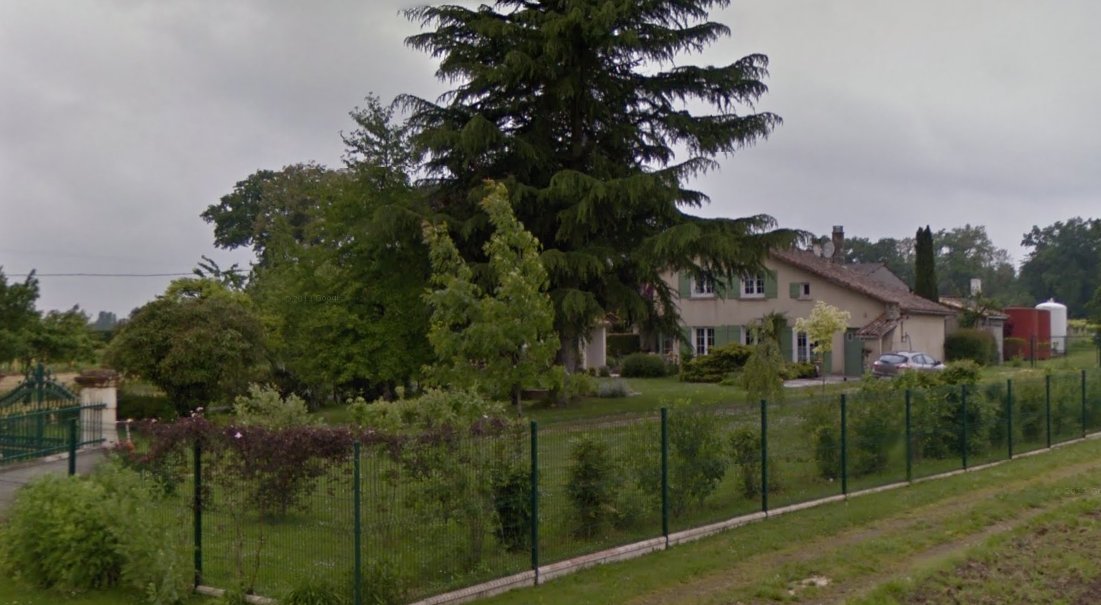 The Brunetaux vineyards are located on the borders of the petite champagne, fins bois and bons bois crus. It is in the southernmost part of the municipality of Montchaude, just where the circle of fins bois is interrupted by a narrow corridor of petite champagne. It is officially part of the petite champagne cru.
Accoording to the information provided by the B.N.I.C. they sell a 61% fine champagne cognac, but Brunetaux mainly tries to make a name for himself with his Brûlot Charentaise, a drink made of coffee and cognac.
For the fine champagne cognac they need grande champagne – fine champagne is a blend of more then 50% grande champagne and the rest petite champagne – but I am not sure if they own vineyards in the grande champagne area themselves.
The Brunetaux are close to 90, Guy is 89 and Marie is 88. Unfortunately they have no successors and that is why this brand will unfortunately disappear within a very short time.
Range: Fine Champagne 61%.
https://www.cognacetapes.com/fiche/guy-bruneteaux-copie/
Address: Chez Filhon (Chez Fillion), 16300 Montchaude. Telephone: 0545 781471. (Visitors are welcome between 14.00h and 19.00h; a telephone call upfront is much appreciated)