Guy Bonnaud, bouilleur de
Cru

in Gourville (fins bois)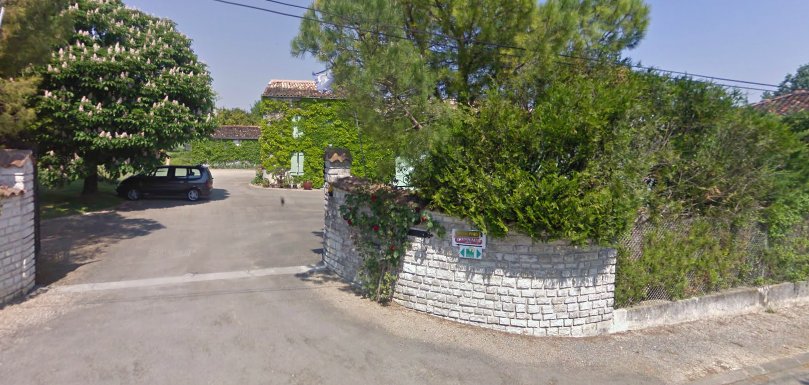 André Bonnuad, grandfather of Guy Bonnaud, started a small farm in 1910, on which he also held 2 hectares of wine. This was expanded to 6 hectares by his son Aristide. From 1958, thanks to Guy Bonnaud, the emphasis has increasingly shifted to viticulture. Currently, Guy already owns 50 hectares of fins bois vineyard. His son and daughter-in-law are also working in the company.
As far as is known, they do not distil their wine themselves, but they do the storage, assembling and bottling in-house.
Range (fins bois): VS, VSOP, XO.

http://www.cognac-bonnaud.com/
Address: Les Cailletières, 16170 Gourville. Telephone: 0545 217330; mob.: 06 28292928. (Visitors are wlocome, daily from 9-12.30h and 14-19.00h. Sundays  from 9-12h. Preferably by appointment.)