Bernard Bégaud, bouilleur de
Cru

in Villars-les-Bois (fins bois)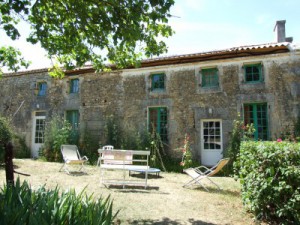 This family is active in this region as a winegrower-distiller since 1895. They are in the possession of 16 hectares of vineyard in the fins bois district. They still do a lot of the work by hand, like harvesting the grapes and filling their bottles.
Chantal and Bernard Bégaud are the present owners.
The also have a gîte for rent.
Range (fins bois): VSOP, XO Sélection, XO 'Mes 20 ans', Vieille Réserve (Grand-père Gabriel), Hors d'Age Prince Noir, Hors d'Age Extra, Instant Rare Extra Vieux, Les Anges Très Vieux Grand Cru, Très Vieux Grand Cru Hors d'Age.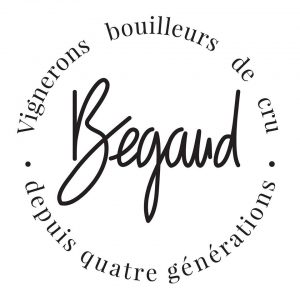 http://www.bernardbegaud.net/  (not working anymore)
http://maisonbernardbegaud.free.fr/
Address: 19 Rue des Grelots "La métairie de la Barre", 17770 Villars-les-Bois. Telephone: 0546 949536. (Visitors are welcome all year from 09.30-20.00h)